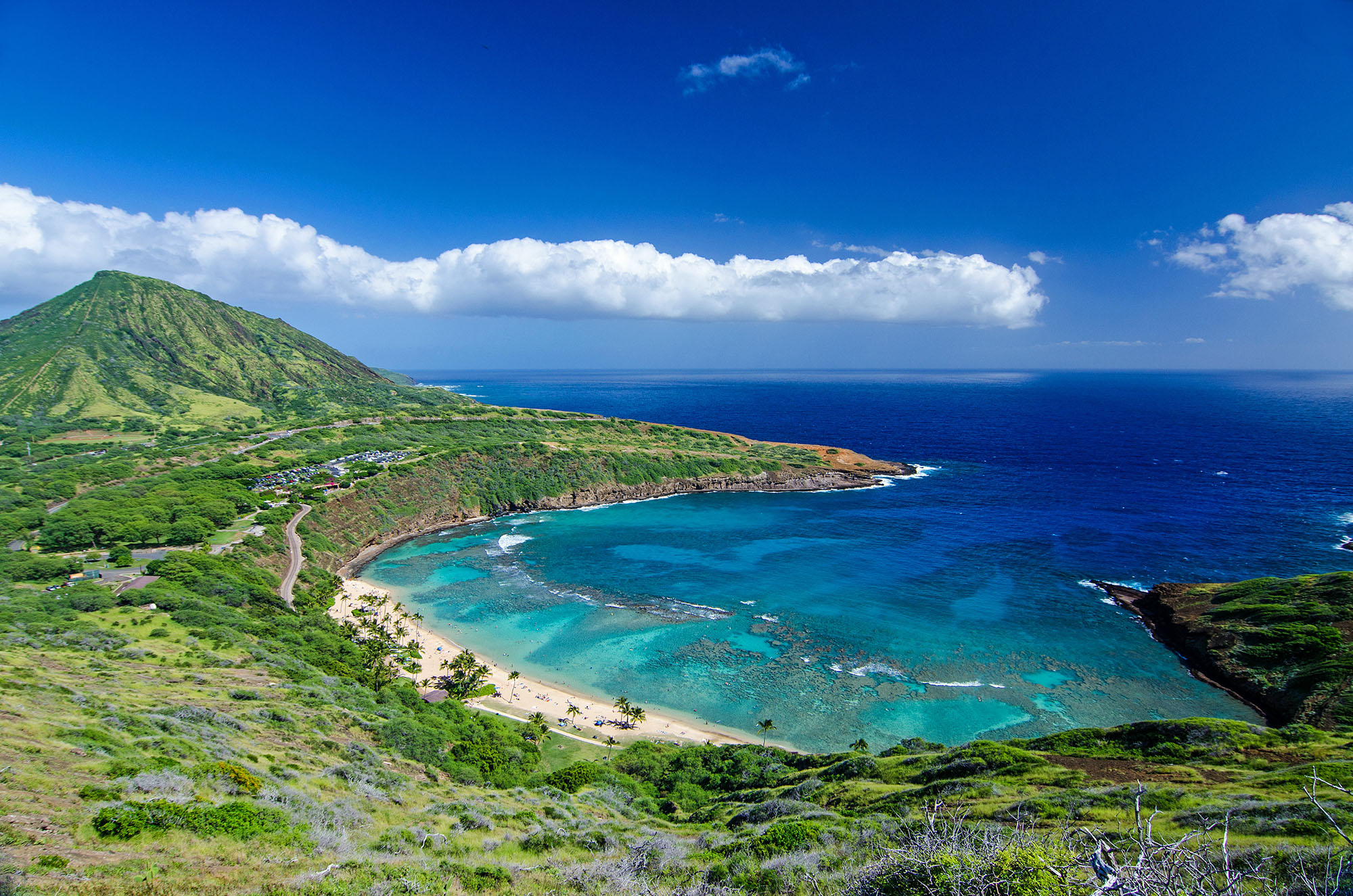 Trails
Diamond Head great vista.
Koko Head Raleway Trail Straight up, get your heart plumping, great vista.
Makapu'u Point Lighthouse Trail Hop over the edge and you'll find trails down to tidal pools, fun for swimming in. The locals might not like you there, so tread lightly.
Swimming
Hanauma Bay for Snorkeling very touristy / built up, but good family fun.
Beaches
Makapuʻu Beach Park My Favorite Beach, be careful of the strong waves. Bring your boogie board and fins.
Halona Beach Cove I think people park at the Lookout then climb down to the beach. I think this beach was made famous in From Here to Eternity movie in the 1950's.
Restaurants / Bars
Duke's Most famous surfer bar, kind of built up, pricey, and touristy now, but a Waikiki must-do once.
Tiki's Grill & Bar Another Fun Tiki Bar
Arnold's Beach Bar Total Locals Spot, I can't believe it is still there. I heard it was getting turned into something lame like 10 years ago.
Marugame Udon Authentic Noodle House, Yum!